Hi all.
Well, it's been over a year since I posted, and a lot has happened since then! First of all, I got married! That pretty much consumed my life for 5 months. We were married on June 5th. As if that weren't enough, we moved shortly after! We left the cookie-cutter town we lived in and headed south about 20 minutes. We now live in one of the oldest cities in California and are loving being surrounded by all of the character and culture!
We are renting a great two bedroom house (which is such an upgrade from my husband's tiny one bedroom apartment we started out in). Now that wedding craziness is over, I want to pick up design, once again, and get this blog rolling...once again. :)
So, next time I'll post a tour of our new home as it was when we moved in. Over the next months, I will take you along as we settle in, decorate, redecorate, tweak, and do fun projects!
For now, below are a few of our engagement and wedding pictures, taken by the talented
Mike Radford
.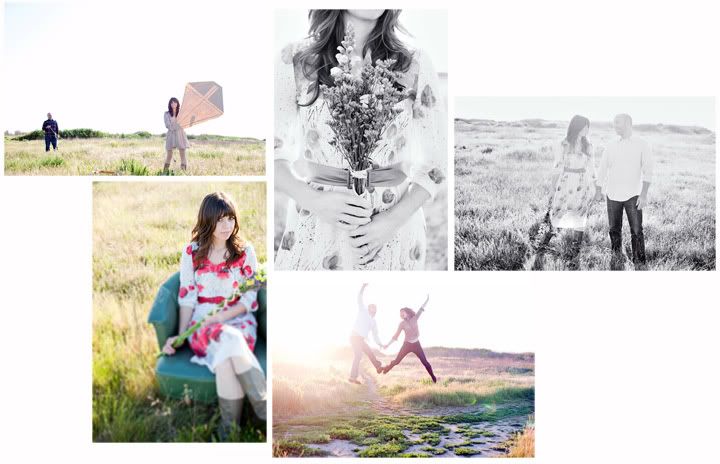 Stay tuned for some interior goodness!!